Year 2021
_________________________________________________________________________________________________________________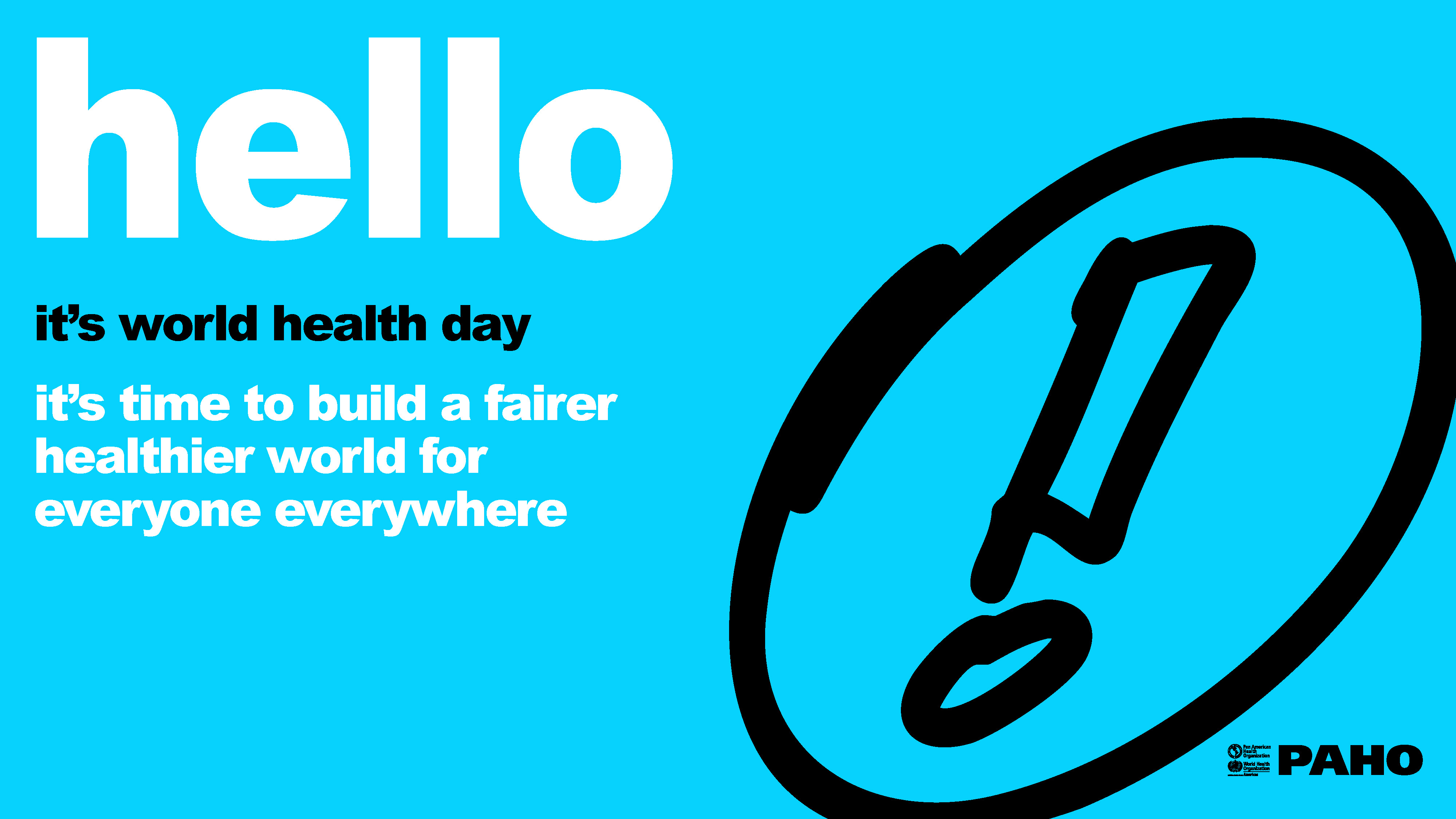 Health is More than COVID
On the Occasion of World Health Day the Malta Health Network for 2021 has partnered with the Directorate of Health Promotion and Disease Prevention and Vivian Corporation to share the message 'Health is more than COVID'. The ideas behind this message is that there are other health conditions which patients and health authorities have to deal with whilst also facing the pandemic. However there are several things which we can do help and prevent.  We invite you to follow these videos with different messages produced on this occasion.
October 2021
Malta Health Network has been invited by MCAST Staff to participate in their fresher's week for the fist time. MHN had a stand and mainly this stand was open every day from the 11th October till the 15th October in the morning. Invitation has also been sent to our member organistions to see if they are interested in participating in the freshers week through our stand. Mainly there were 4 organisations who were interested and these are Richmond Foundation, ARAM Malta, Caritas Epilepsy Malta and ADHD Malta. The enthusiasm from the students was very encouraging to us and some students also showed intererest in the work that we do.
World Health Day
On the occasion of World Health Day several professionals were invited to give a message to the general public on the importance of this day and how we can take better care of ourselves.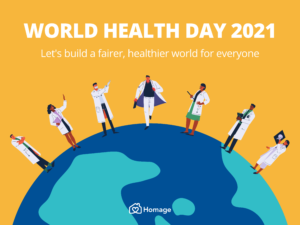 Prof Andrew Borg message for World Health Day
Norma Camilleri message for World Health day
Mary Vella message for World Health Day
Josef Busuttil message for World Health Day
Jessica Borg message for World Health month
Webinar for Patients' Rights Day
19th April 2021
On the occasion of European Patients' Rights Day, on 19th April, the Malta Health Network (MHN) as lead of the Malta ENP, held an online webinar to promote the day. Though organising events is difficult at the moment due to the pandemic situation we took up the opportunity to spread the word about training opportunities which are available at a local and European Level virtually. Thanks to Maria Dutarte (EUPATI Executive Director) and Amanda Lyons (Networks and Communications Coordinator) who accepted to give the audience an overview of the European Patients' Academy on Therapeutic Innovation (EUPATI) project we organised a webinar. This was a great opportunity since at minimal costs we could share with local patients and patient leaders the benefits of EUPATI. Whilst Ms Dutarte gave an overview of the history of the project and what is happening now, Ms Lyons explained about the opportunities offered through the EUPATI Open Classroom.
Their presentation was followed by a personal experience of Ms Mary Vella (ARAM & EUPATI fellow). Ms Vella graduated as a fellow in 2016 and since than she has had extensive experience in being invited to contribute as a patient expert at seminars and conferences as well as at European Medicines Agency (EMA) level. She expressed her satisfaction about this and wished that there is more willingness on a local level for patient experts like her to contribute in policy and decision-making boards. Ms Christine Montague (MS Malta) who will graduate as a EUPATI fellow in late April, was very enthusiastic about the level of training received. She explained that it was a tough but worth it experience and she looks forward to contributing to the betterment of the patient community in Malta.
Participation for this webinar was very encouraging and MHN will be planning similar events in the coming months. Feedback received from the audience was very positive and shows a need among the patients and patient representatives for more learning and training opportunities.  Thanks to Maria, Amanda, Mary and Christine for your contribution.
MHN Annual General Meeting
01.03.2021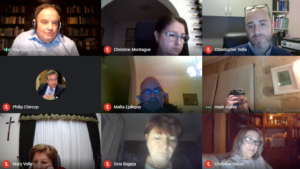 Gertrude Buttigieg, Chairperson presided over the Annual General Meeting held on 1st March. Thanks to all who have supported MHN during the past year and all member organisations who attended for AGM. Full report available below. Financial report for MHN also approved.
During the AGM elections for new board were held. Positions were confirmed at the first board meeting as follows
Chairperson : Ms Gertrude A. Buttigieg
Vice Chairperson: Prof Raymond Galea
Hon Treasurer: Mr Demis Cachia
Hon Secretary: Mr Christopher Vella
Members: Dr Christine Baluci, Dr Godwin Micallef & Ms Marcelline Warrington
Co-opted non-voting members: Mr Mark Mallia & Mr George Sultana
Thanks to all those who participated.