Meet the Malta Heath Network Board of Directors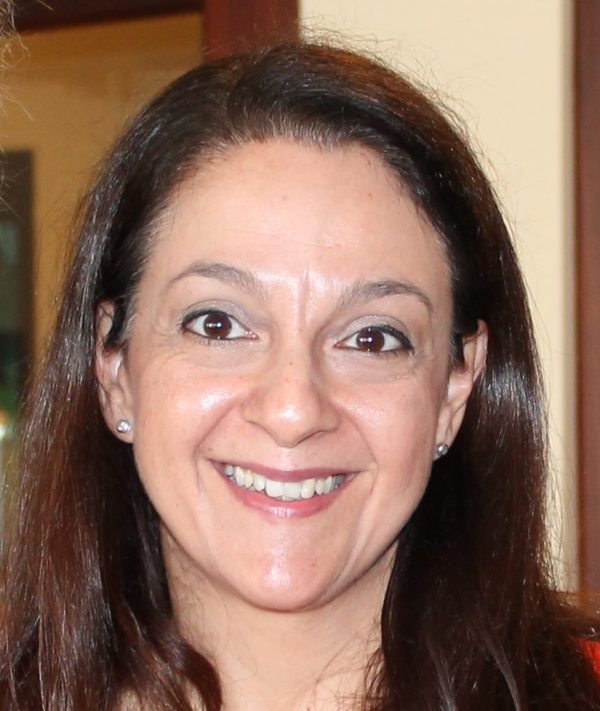 contact
Ms Gertrude A. Buttigieg
Chairperson
Gertrude A. Buttigieg qualified as a Speech & Language Pathologist in 1995 and obtained as a Masters Degree in Health Services Management in 2003.  On a voluntary basis she has been serving within various health related organisations including Honorary Secretary of the Malta Health Network Since 2007 after being nominated by the Association of Speech Language Pathologists (Malta). Gertrude has participated as speaker and participant in several conferences locally and abroad and considering the vast professional  practice and years of experience in the voluntary sector, she brings along a rich baggage to the various fields she works in. Over the past 10 years she has become a Patient advocate and has contribute to raise awareness on a national level of Patients' Rights and issues related to the Health sector such as patient education, patient empowerment, safety and access to services in an equitable and timely manner.
Vice Chairperson
Prof Raymond Galea
Prof Raymond Galea has been serving on MHN Board since 2007.  He is the President of the Malta Osteoporosis Society was nominated on MHN board by MOS.  Prof Galea is Head of the Malta Postgraduate Medical Training Programme and Consultant Obstetrician and Gynaecologist at Mater Dei Hospital, Malta. Senior Lecturer, at the Faculty of Medicine and Surgery and Faculty of Health Sciences at the University of Malta.
Was responsible for two completed European Social Funds projects (2007-2013). He is a member on the Senate of the University of Malta and member of the Sovereign Military Order of Malta.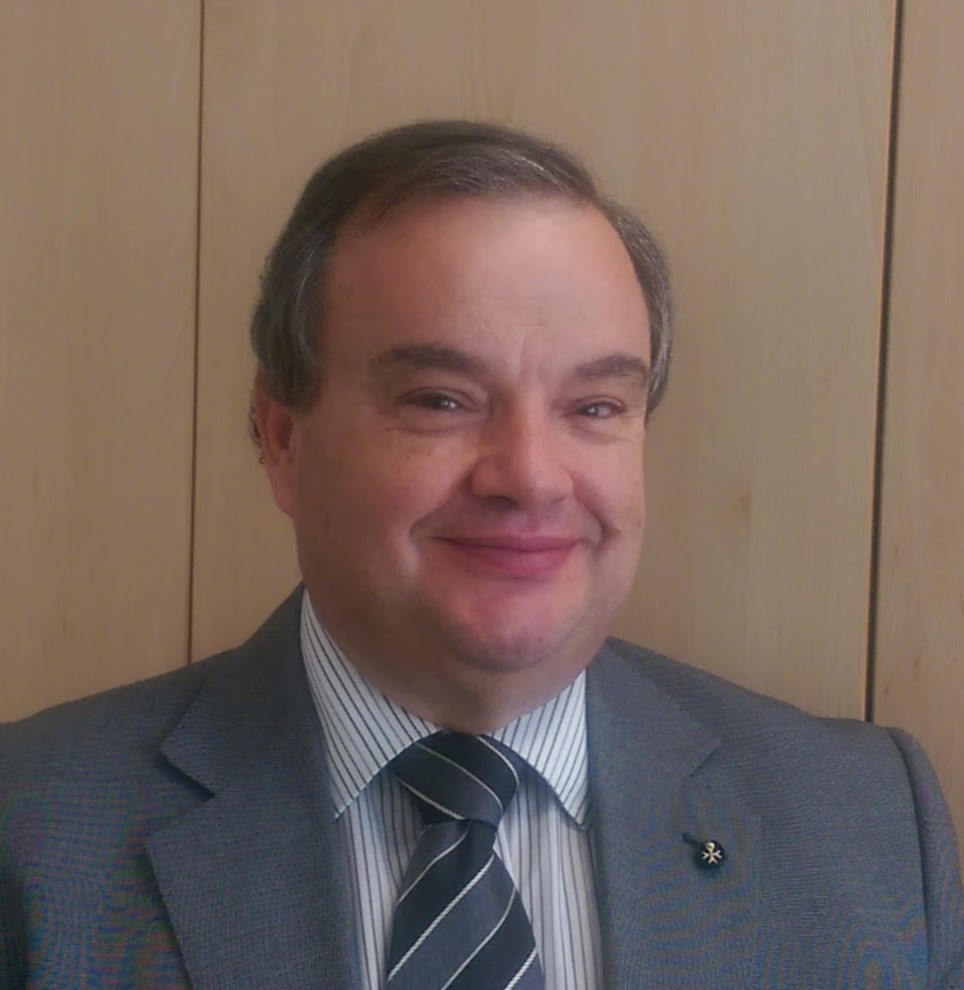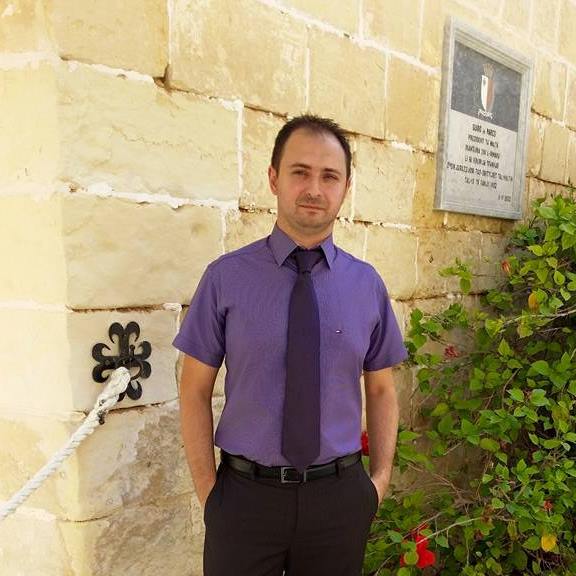 contact
Mr Demis Cachia
Treaurer
Mr. Demis Cachia is an Occupational Therapist with special interest in Geriatric Rehabilitation. I work at the Rehabilitation Hospital Karin Grech and at present I am Treasurer of Malta Health Network. Mr. Demis Cachia is President of the Malta Association of Occupational Therapists (MAOT), Delegate of COTEC, Delegate WFOT, Represents MAOT in MFPA Board, and also Ass. Secretary Muscular Dystrophy Group.
Mr Christopher Vella
Secretary
Mr Christopher Vella is a healthcare professional and bioethicist. He is currently in his final year of his MSC in genetic and genomic counselling at Cardiff University. Since obtaining an MA in medical law and ethics in 2014 he has been involved with several patient organisations mainly providing support in drafting medical ethics,policy and management. He has pursued his passion for medical ethics and law by providing consultation services and policy compliance audits and reviews in the private sector. Between 2013-2018 he was a government appointed member to the Malta Council for Professions Complimentary to Medicine. He has been involved in MHN since 2016 as an advisor and represented on the Policy Advisory Group of the European Patients Forum. Christopher has been a board member following nomination by Rochmond foundation from 2017 and he is currently the secretarty of MHN. Christopher is also the current chairperson of the newly-formed Genetic and Genomic Counselling Association Malta.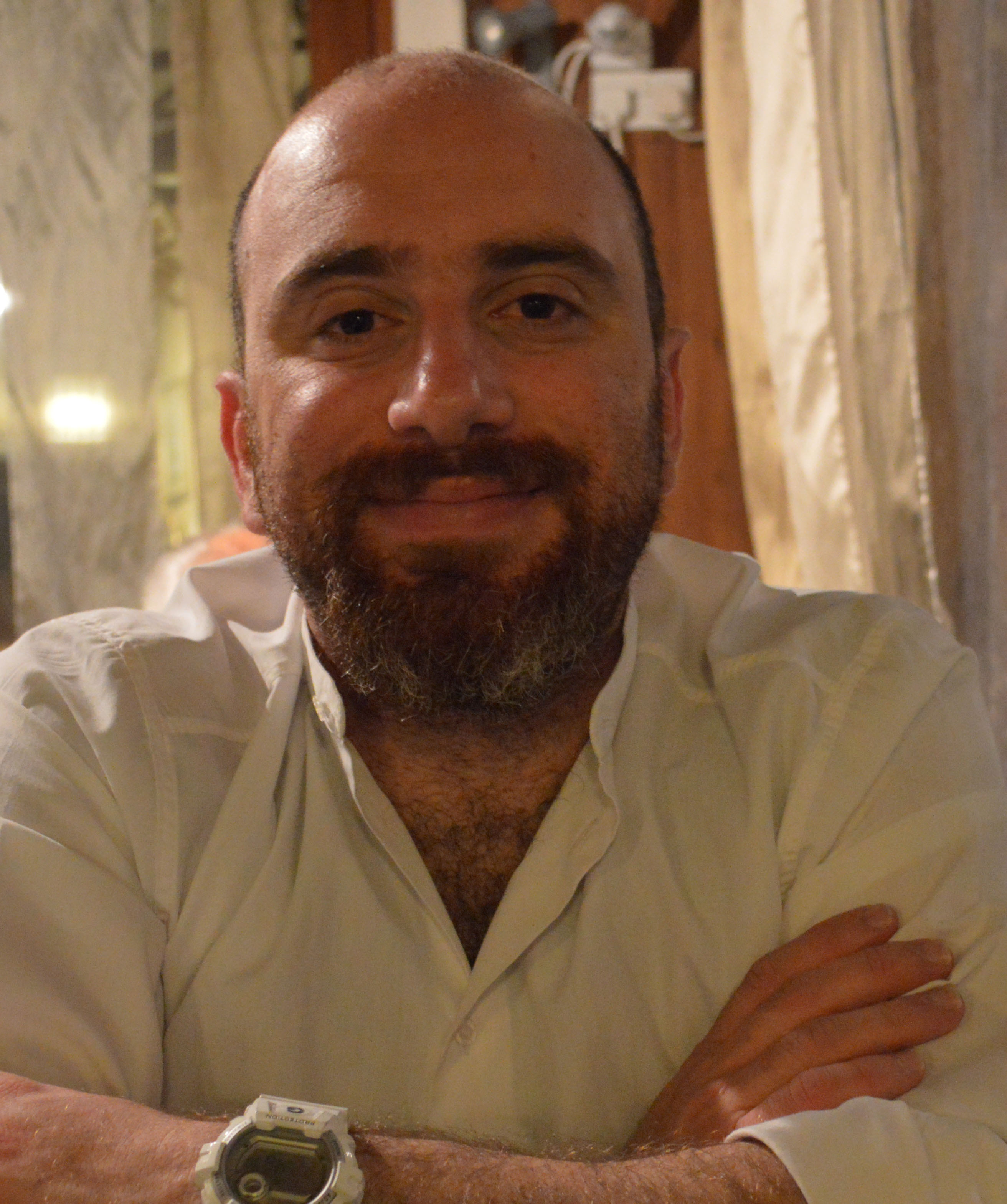 Contact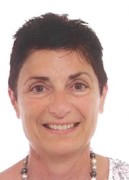 Ms. Marcelline Warrington
Board member
Ms.Marcelline Warrington is a retired manager who used to work with a bank.She has a Diploma in Credit Management and a Diploma in Leadership& Management skills. She has been a volunteer with The Hospice Malta since July 2000 and volunteered with MHN since September 2000, she gave very valuable contribution to the administration involved in managing the Covid-19 Response Volunteers managed by Malta Health Network and got more and more interested in the work done by MHN for the good of patients and society at large.
Dr Christine Baluci
Board member
Dr Christine Baluci is a medical doctor with a specialisation in Public Health Medicine currently working in environment health. Her career as a public health specialist has given Dr. Baluci hands on experience in various domains of public health practice including the development of public health legislation, policies and strategies at national and EU levels; negotiations for these at multisectoral level; research; risk assessment and management. As a Public Health specialist, she is an ideal MHN advocate for public health. Christine has represented the Malta Association for Public Health Medicine (MAPHM) on MHN since 2015.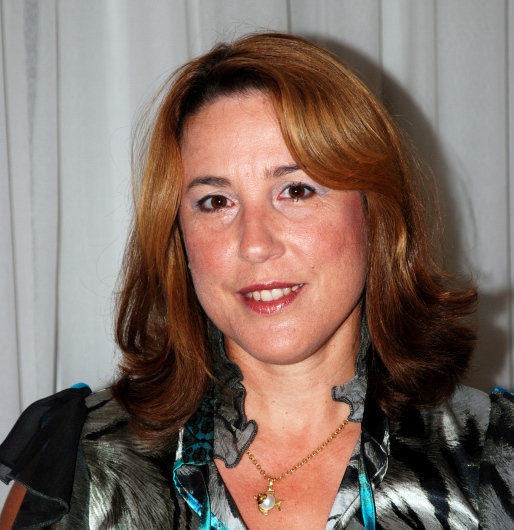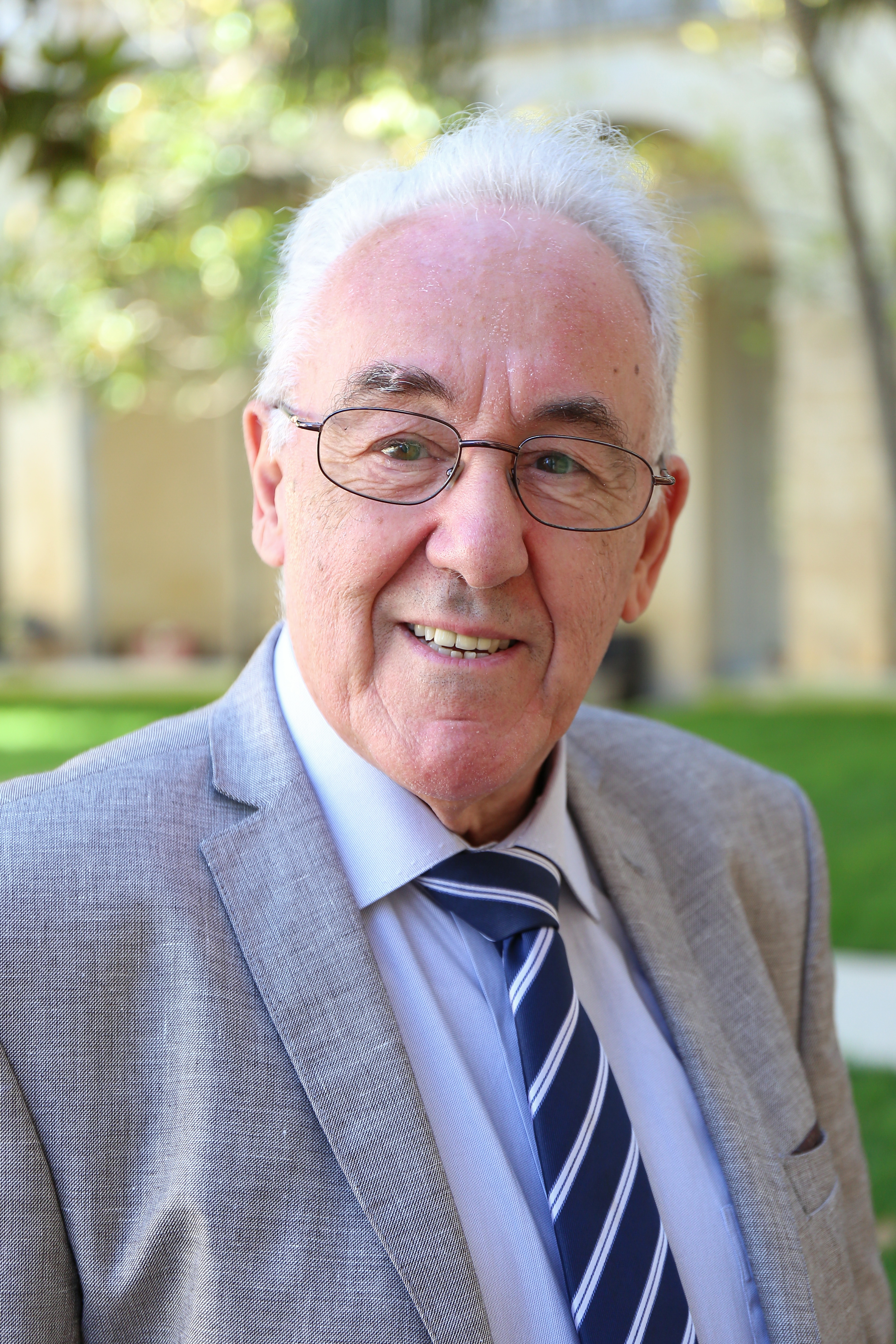 Dr Godwin C Micallef
Board member
Dr Godwin C Micallef is a mangement consultant. He is an administration and financial controller. Dr.Micallef occupied senior positions with multi- national companies in the marketing, manufacturing and service industries. He was a board member of the Malta Standards Authority over 9 years. He was the first Chairman and still and active board member who recently again elected as chairman of EAN Malta ( now GS1 Malta). GS1 Malta is the official representative of GS 1 global the official regulator of international systems for article numbering, bar- coding scanning and electronic commerce. In 2003 he occupied the post of Coordinator of the Foundation for Human Resources Development (FHRD) and is currently its Secretary General. He also lectures in accredited courses pertaining to human resources carried out by FHRD.
Mr.Mark Mallia
Board member
Mr.Mallia is a pharma sales and Marketing Manager. Since 2014 he is the vice president of PRIMA. He was a board member on the Malta Pharmacy Council but resigned in 2016. He is currently a member of The Transplant Support Group Malta. He is the pharma representative on EUPATI Malta and is very enthusiastic to disseminate information to patients and general public about EUPATI but also about patient advocacy and empowerment.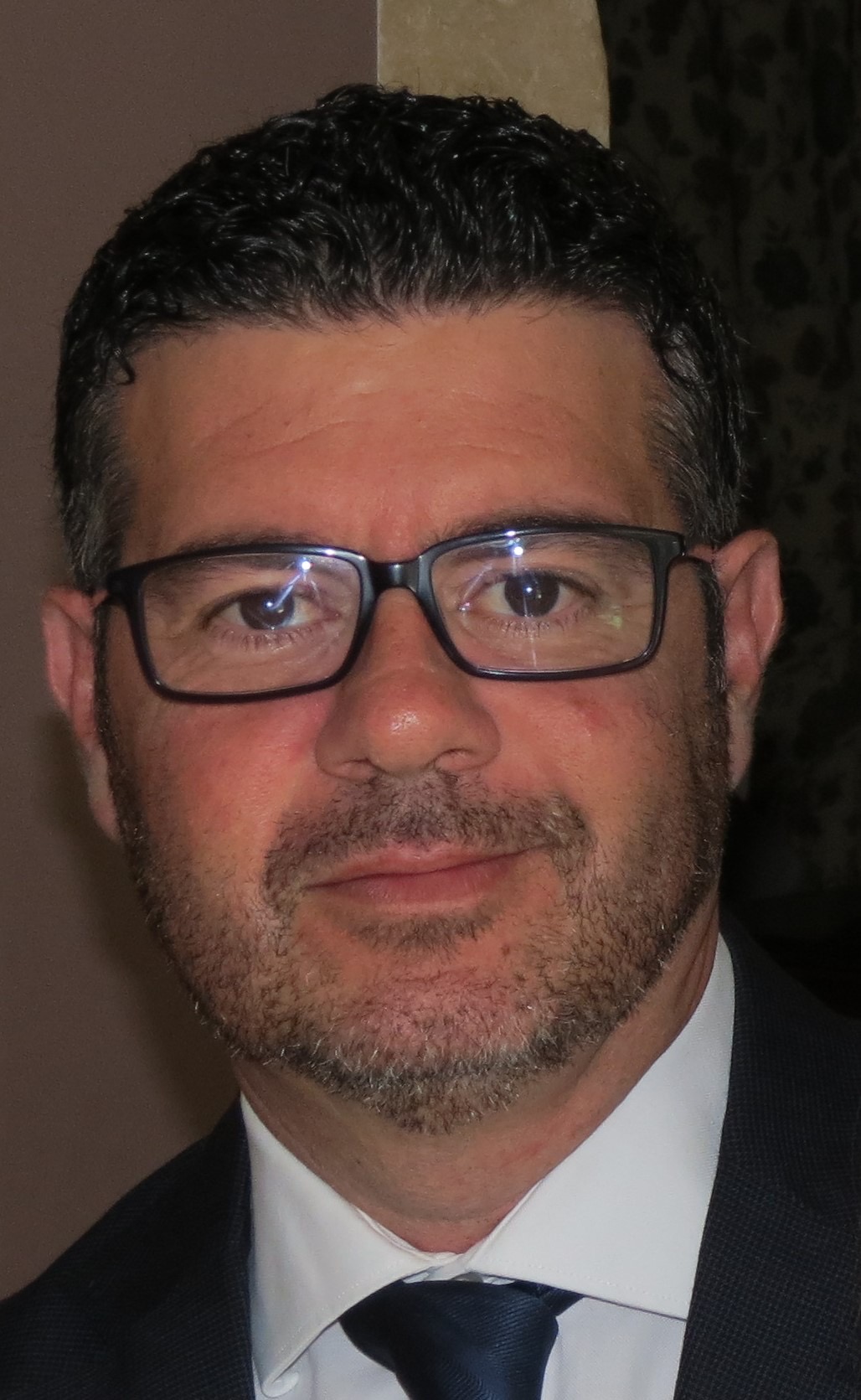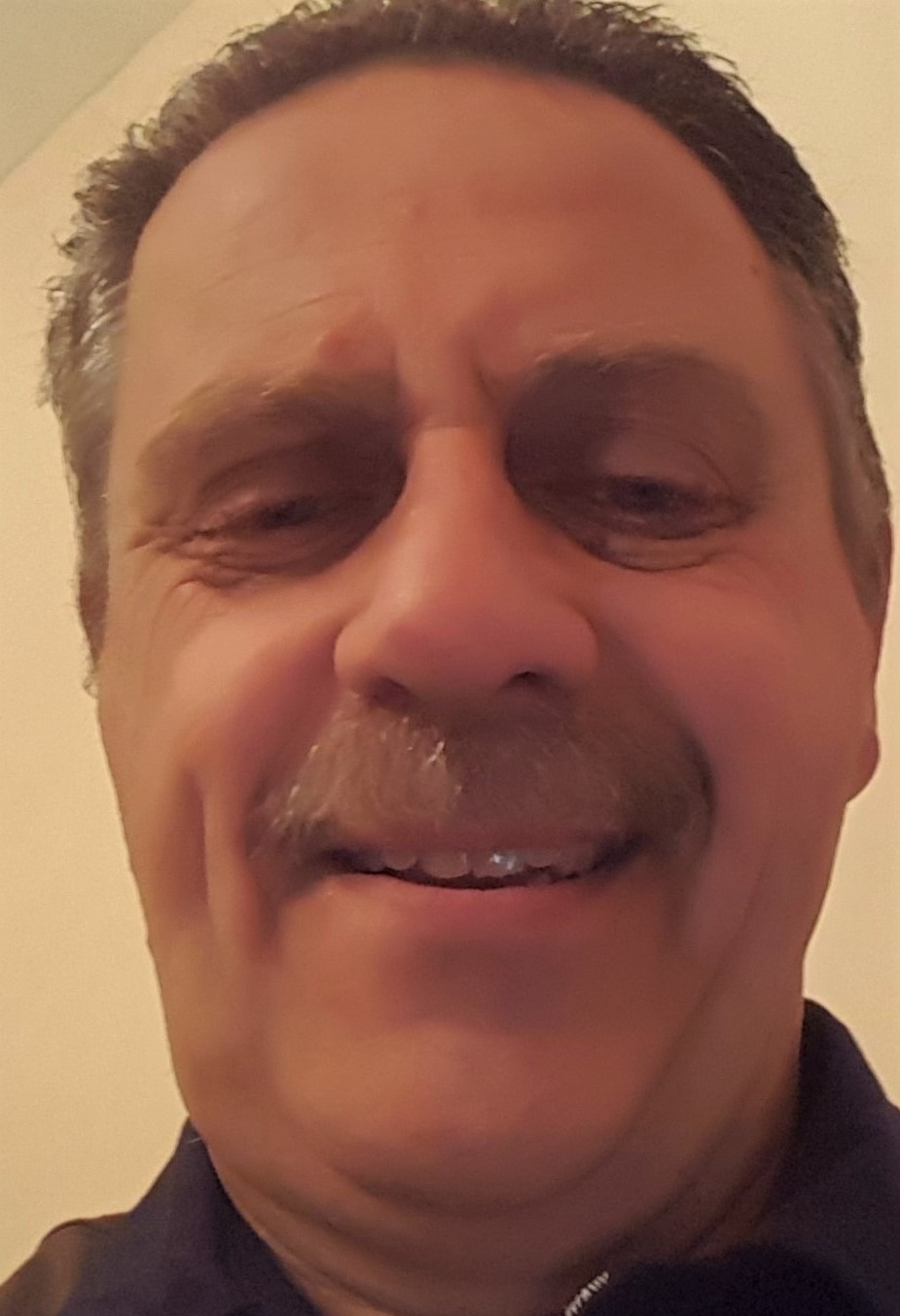 Mr.George Sultana
Board member
Mr.George Sultana is currently serving as a council member on the National Association of Pensioners. Prior to his retirement in 2019, he was a career civil servant having worked in the Public Service for over forty years. He commenced as a clerk in 1978 and retired from the service on attaining the age of sixty years while serving in the position of Director responsible for EU Affairs, Policy Development and Programme Implementation.Throughout such time, he served in various Departments and Ministries including the Department of Social Security, the Office of the Prime Minister, the Treasury , The Ministry of Finance and the Ministries responsible for Social Policy. He is a graduate of the University of Manchester UK, having attained an MSC in Human Resource Management and Development in September 2007.
Mr. Anthony Guillaumier
Past-Chairperson
Mr. Anthony Guillaumier is an accomplished businessman and entrepreneur, is a highly respected and well known member of the commercial and industrial community in Malta.
In addition to his role as head of the Guillaumier diversified business interests, he held positions and directorships on various companies, constituted bodies and Government entities.
During his business career, Mr. Guillaumier was always actively involved in voluntary and philanthropic work.
He is the founder and Chairman of Richmond Foundation, Honorary Chairman of Malta Health Network and member of the supervisory board of Malta Community Chest Fund Foundation.