Meet the Malta Heath Network Board of Directors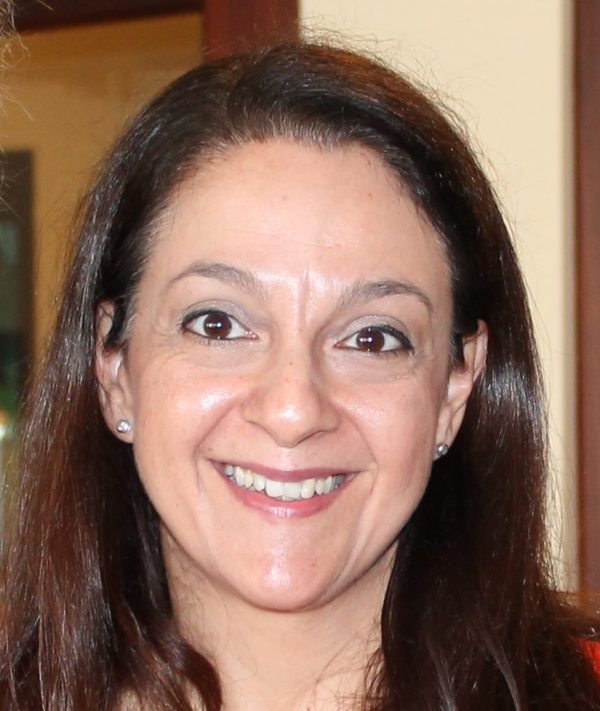 contact
Ms Gertrude A. Buttigieg
Chairperson
Gertrude A. Buttigieg qualified as a Speech & Language Pathologist in 1995 and obtained as a Masters Degree in Health Services Management in 2003.  On a voluntary basis she has been serving within various health related organisations including Honorary Secretary of the Malta Health Network Since 2007 after being nominated by the Association of Speech Language Pathologists (Malta). Gertrude has participated as speaker and participant in several conferences locally and abroad and considering the vast professional  practice and years of experience in the voluntary sector, she brings along a rich baggage to the various fields she works in. Over the past 10 years she has become a Patient advocate and has contribute to raise awareness on a national level of Patients' Rights and issues related to the Health sector such as patient education, patient empowerment, safety and access to services in an equitable and timely manner.
Vice Chairperson
Prof Raymond Galea
Prof Raymond Galea has been serving on MHN Board since 2007.  He is the President of the Malta Osteoporosis Society was nominated on MHN board by MOS.  Prof Galea is Head of the Malta Postgraduate Medical Training Programme and Consultant Obstetrician and Gynaecologist at Mater Dei Hospital, Malta. Senior Lecturer, at the Faculty of Medicine and Surgery and Faculty of Health Sciences at the University of Malta.
Was responsible for two completed European Social Funds projects (2007-2013). He is a member on the Senate of the University of Malta and member of the Sovereign Military Order of Malta.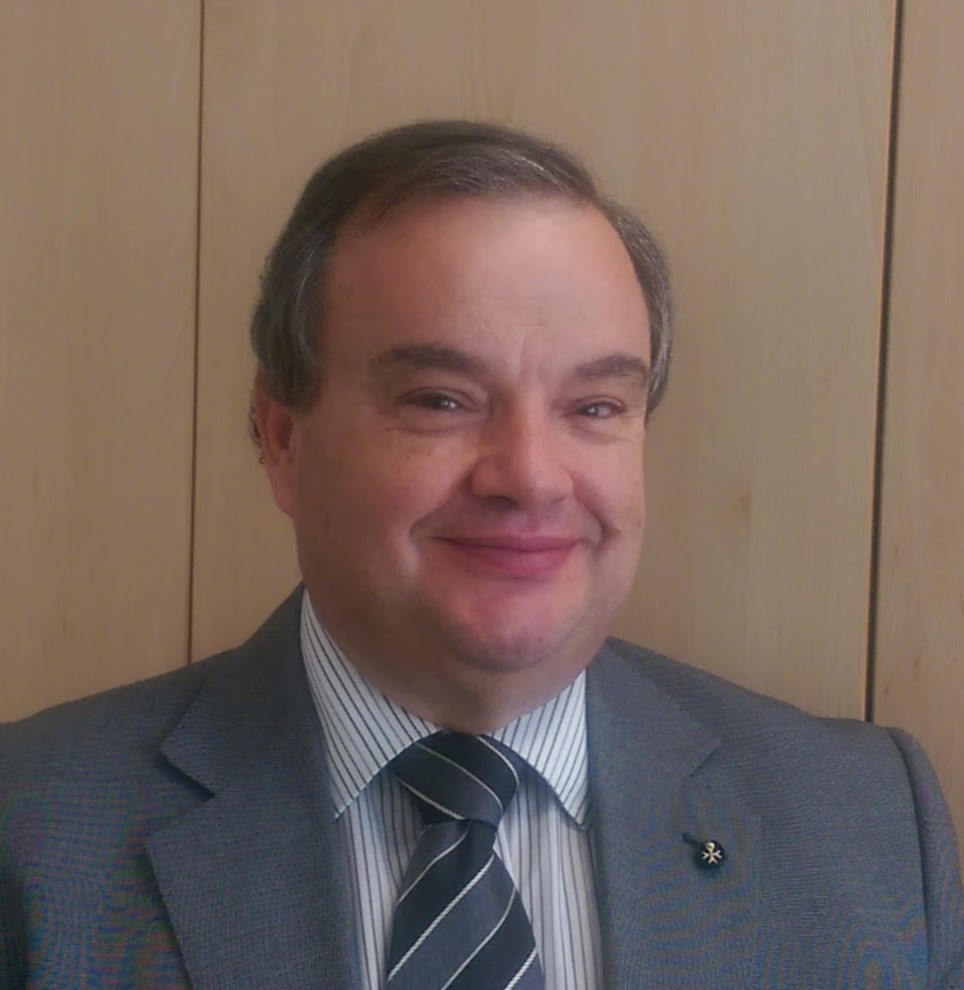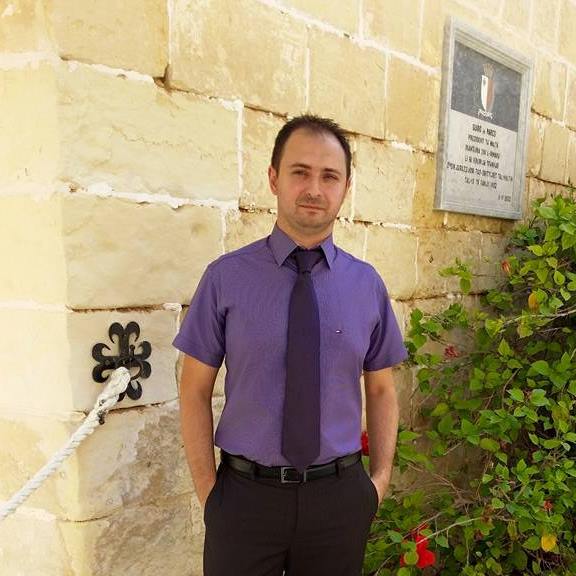 contact
Mr Demis Cachia
Treaurer
Mr. Demis Cachia is an Occupational Therapist with special interest in Geriatric Rehabilitation. I work at the Rehabilitation Hospital Karin Grech and at present I am Treasurer of Malta Health Network. Mr. Demis Cachia is President of the Malta Association of Occupational Therapists (MAOT), Delegate of COTEC, Delegate WFOT, Represents MAOT in MFPA Board, and also Ass. Secretary Muscular Dystrophy Group.
Mr Christopher Vella
Secretary
Mr Christopher Vella is a healthcare professional and bioethicist following obtaining an MA in medical law and ethics in 2014. Through his various interests he has been involved with medical ethics, policy and management. He has pursued his passion for medical ethics and law by providing consultation services and policy compliancy audits and reviews in the private sector. In 2013 he was appointed as a government appointed member to the Malta Council for Professions Complimentary to Medicine. He has been involved in MHN since 2016 as an advisor and represented MHN on the Policy Advisory Group of the European Patients Forum. Christopher has recently joined MHN board following nomination by Richmond Foundation.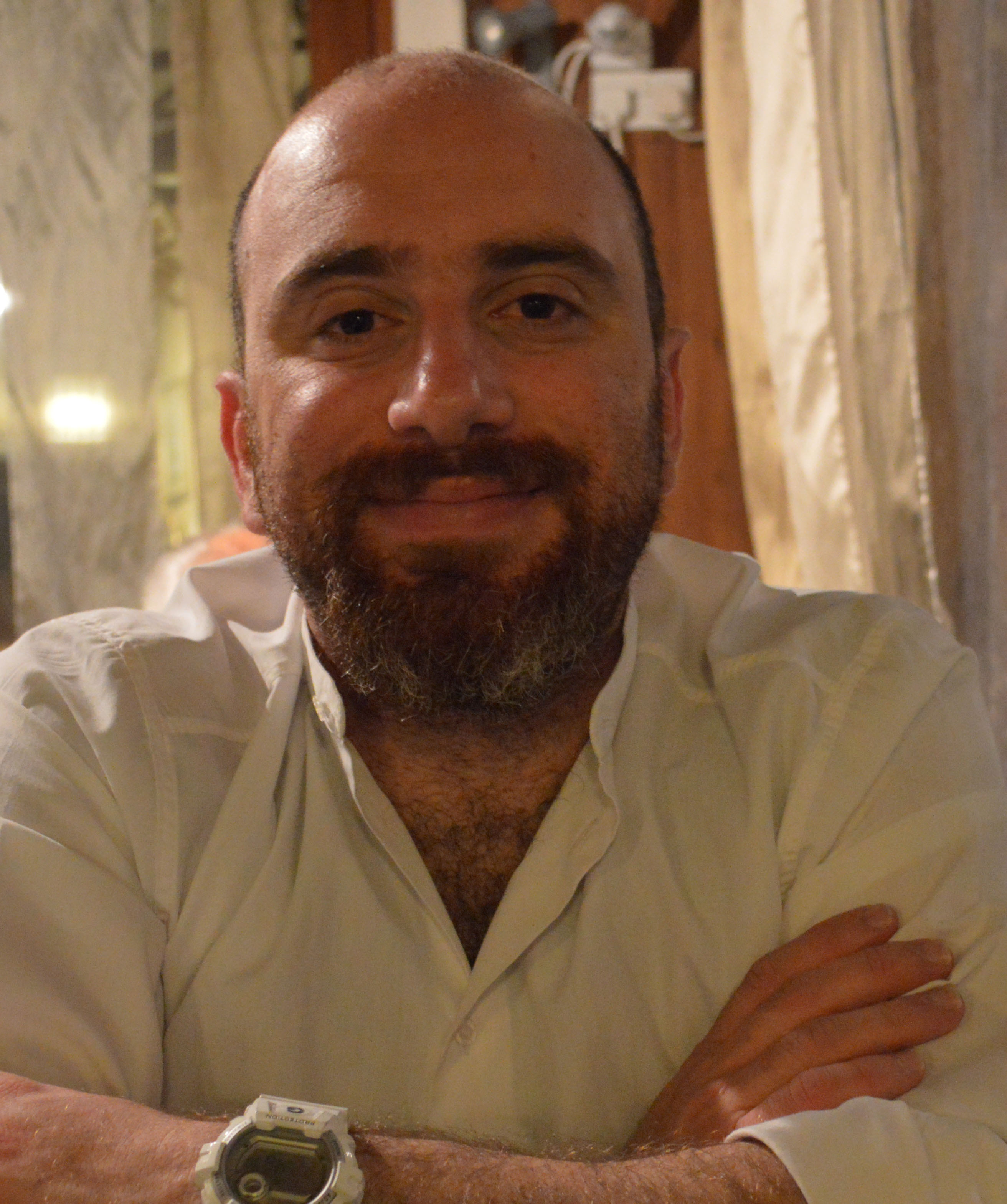 Contact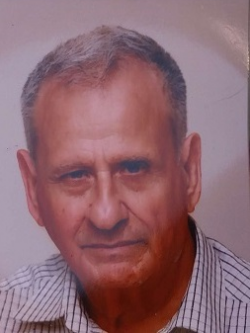 Mr Moses Azzopardi
Moses Azzopardi is qualified Chartered Secretary and has a Diploma in Marketing and was awarded a scholarship  in Financial Management held at  the College for Public  Administrators, he is now retired after working  for 44 years at the Social Security Department  and the last position held was that of Assistant Director- International Affairs and Customer Care. Mr Azzopardi has   represented the Department  for 5 years in the Planning Department and also for 10 years in the Commission for Persons with  a Disability. For 6 years  he was  the Maltese representative in the Council of AGE Platform Europe. Now I am the substitute representative in the same Council.  Moses forms part in two task forces of AGE namely that on Minimum Income and Poverty and regarding Health and has been MHN board member since 2015 representing the National Association of Pensioners.
Dr Christine Baluci
Dr Christine Baluci is a medical doctor with a specialisation in Public Health Medicine currently working in environment health. Her career as a public health specialist has given Dr. Baluci hands on experience in various domains of public health practice including the development of public health legislation, policies and strategies at national and EU levels; negotiations for these at multisectoral level; research; risk assessment and management. As a Public Health specialist, she is an ideal MHN advocate for public health. Christine has represented the Malta Association for Public Health Medicine (MAPHM) on MHN since 2015.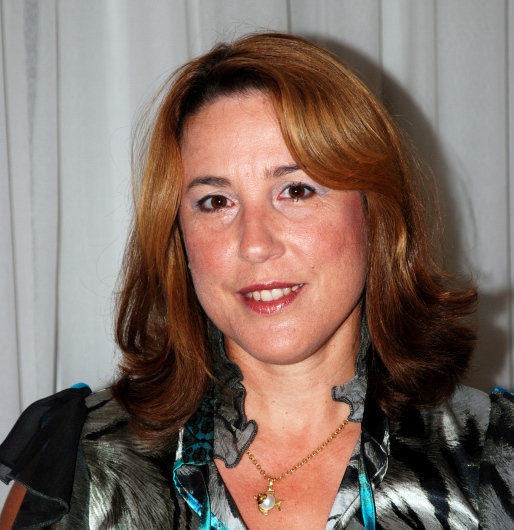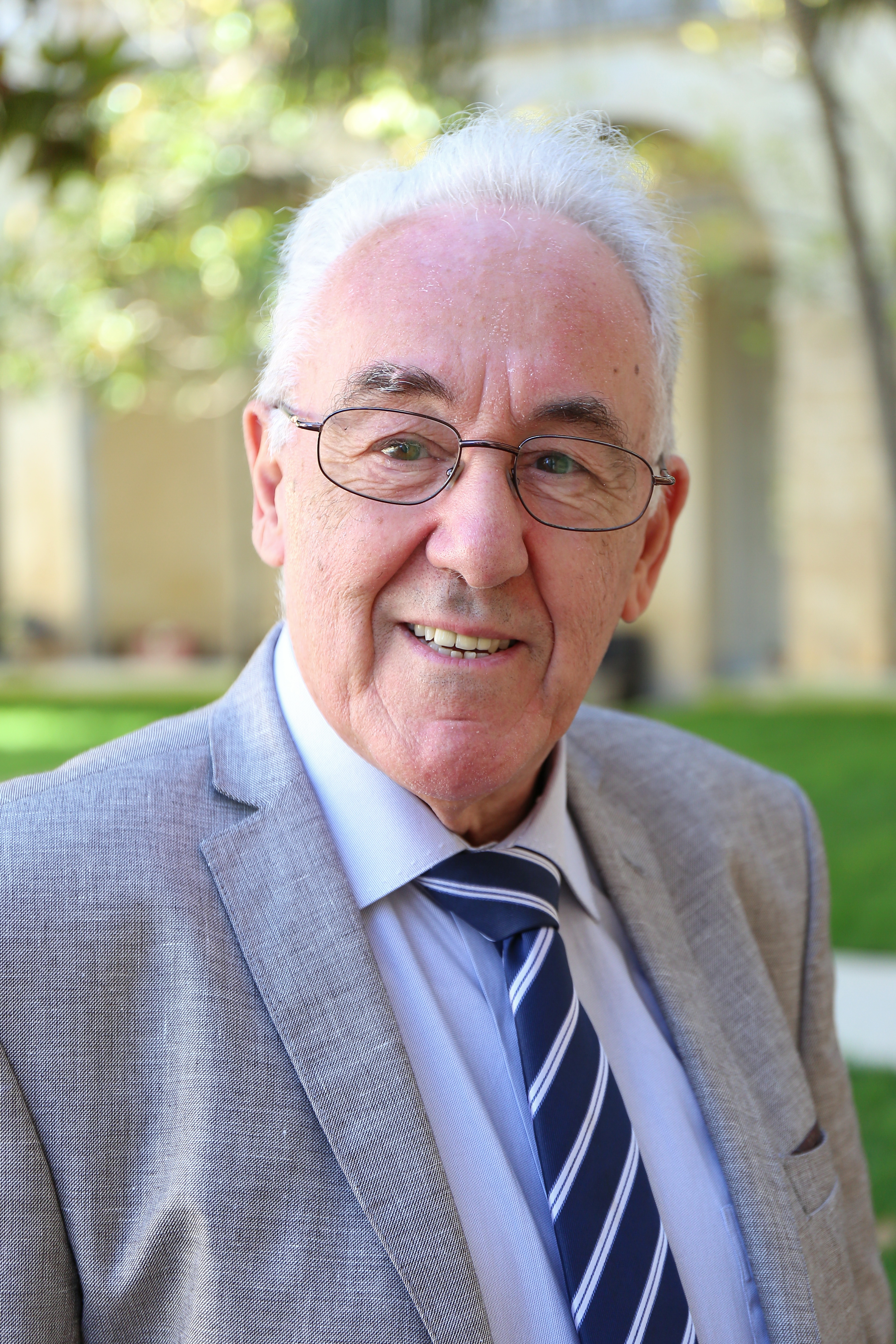 Dr Godwin C Micallef
Dr Godwin C Micallef is Chairman of GS 1 Malta. GS 1 Global has 111 member organisations around the world.  One of its missions  is to increase patient safety, supply chain security and efficiency, traceability and accurate data synchronisation in healthcare. In Malta we have just started an accurate data synchronisation at Mater Dei with CPSU [Central Procurement & Supplies Unit]. Hopefully we are envisaging that it will be also implemented in other areas.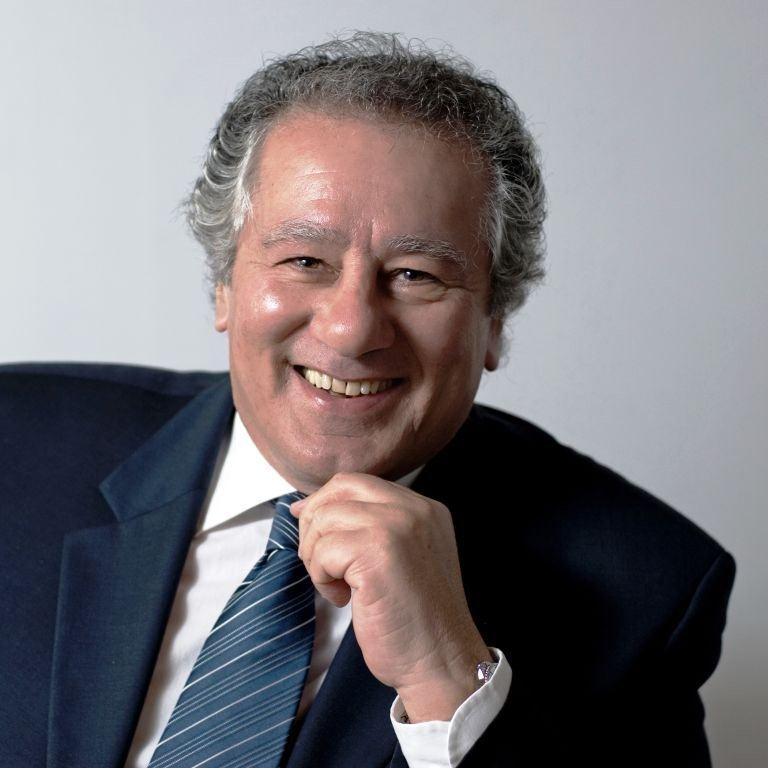 Mr. Anthony Guillaumier
Past-Chairperson
Mr. Anthony Guillaumier is an accomplished businessman and entrepreneur, is a highly respected and well known member of the commercial and industrial community in Malta.
In addition to his role as head of the Guillaumier diversified business interests, he held positions and directorships on various companies, constituted bodies and Government entities.
During his business career, Mr. Guillaumier was always actively involved in voluntary and philanthropic work.
He is the founder and Chairman of Richmond Foundation, Honorary Chairman of Malta Health Network and member of the supervisory board of Malta Community Chest Fund Foundation.