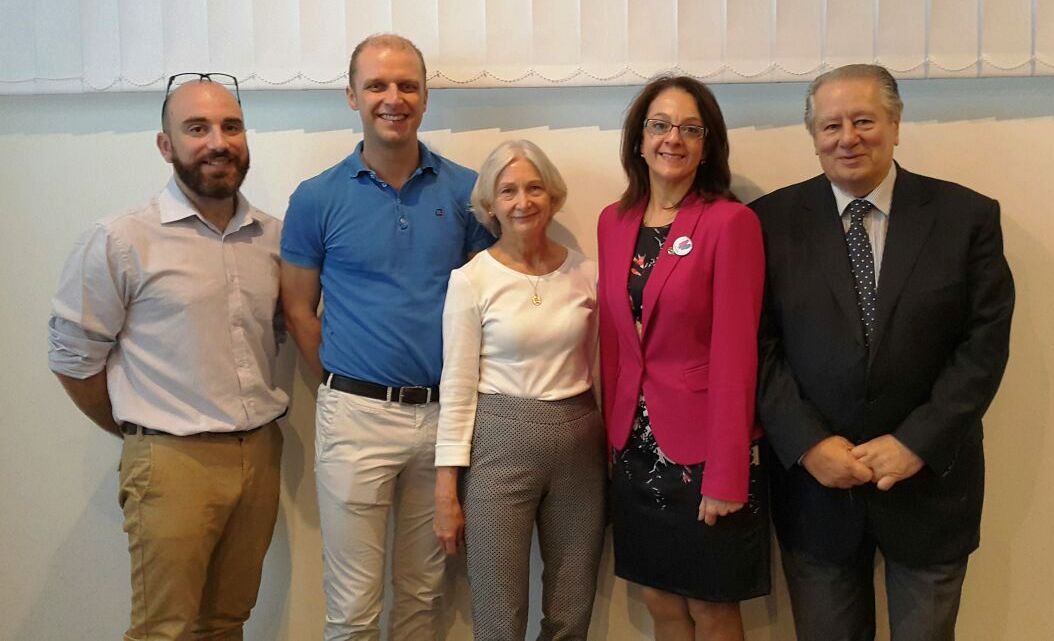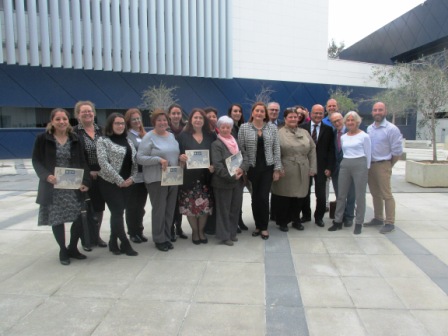 ---
Patients unite in a call for global empowerment
On Saturday, 2nd December, patient advocates from across the world will rally together to mark the annual Patient Solidarity Day. As a movement, they will be united in a call for global patient empowerment, achieved through knowledge.
Prominent patient organizations across the world are expected to join forces on Saturday to raise awareness of the need for, and benefit of, empowered and informed patients. The campaign, run by the International Alliance of Patients' Organizations (IAPO), urges decision-makers to demonstrate their commitment patient empowerment.
Knowledge is at the very core of what constitutes successful and effective patient empowerment. The extent to which a patient is empowered depends on access to clear, useable information and the ability to accurately assess the credibility of this information. Through the right kinds of knowledge, patients are empowered to exercise their right to become active partners in shaping healthcare.
The Malta Health Network has just concluded an Introduction to the European Patient Ambassador Programme (EPAP) at the Malta Life Sciences Park. The programme provided 35 patients, carers and professionals to represent themselves and others successfully. A patient representative who can effectively speak up for people with a health condition can make a huge difference as to how healthcare is delivered in the future.
EPAP's Trainers included Kate Hill and Kjeld Hansen, Council Members of the European Lung Foundation (ELF), EPAP Patient Advisory Group Members Participants were also addressed by the Hon. Dr Clifton Grima, Parliamentary Secretary for Youth, Sport and Voluntary Organisations. Participation Certificates were awarded by Prof. Anthony Serracino Inglott, Chairperson of the Malta Medicines Authority, and by the Hon. Dr Deo Debattista, Parliamentary Secretary for Consumer Protection.
---