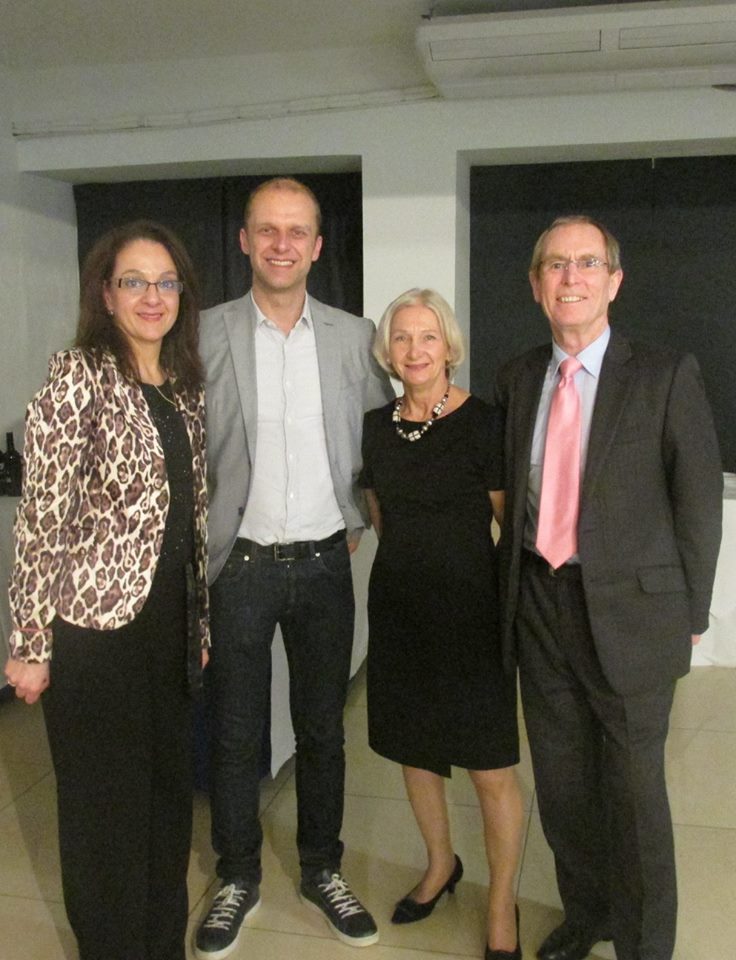 30.11.2017
Malta Health Network Empowers Patients
To Celebrate 10 th Anniversary this year, the Malta Health Network (MHN) organised two training events as it's celebration for Patient Solidarity Day inspired by the theme of 'Patient Empowerment Through Knowledge.'  Introductory training to the European Patient Ambassador Programme (EPAP), was offered.  The 10th anniversary event was held on the 30 th November and a more intensive workshop followed on the 1 st December 2017.
EPAP enables patients, carers and professionals to represent and successfully speak up for themselves and for others with a health condition. Through networking and local funding opportunities this year we brought these introductory sessions to Malta and we found a very positive response from all 35 participants.
EPAP's Training was provided by Kate Hill and Kjeld Hansen, Council Members of the European Lung Foundation (ELF) and EPAP Patient Advisory Group Members. Trainers encouraged participants to become fully certified as patient ambassadors, helping make a difference as to how healthcare is delivered in the future.